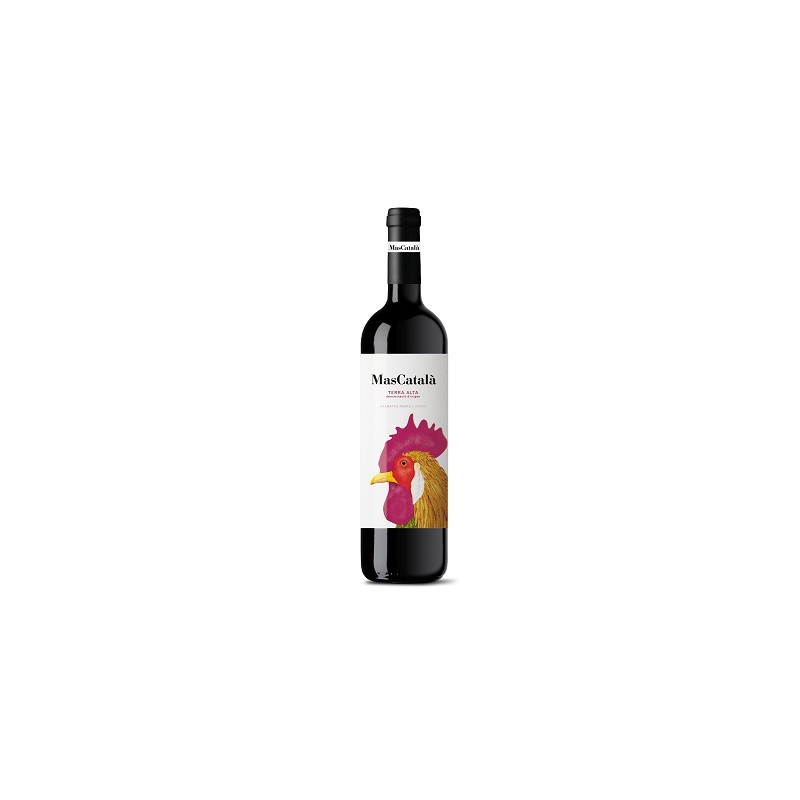  
Mas Català Red 2017 (Ruddy Cockscomb)
A different wine for every cockscomb
Varieties: 80% Grenache and 20% Syrah
Type of soil: Calcareous soils with good drainage and scarce organic material.
Origin: Grenache and Syrah old vines (more than 20 years) from Catalonia.
Elaboration: Different varieties are separately fermented. Maceration is long, at a temperature from 26ºC to 28ºC, followed by the malic lactic fermentation. Once this process is completed.
General characteristics: Dry red wine with ripe red fruits flavour. Toasted and spicy overtones.
Alcoholic content: 14% by vol.
Recommendations: Drink at temperatures between 13º and 14ºC.
Pairing: Fresh and versatile wine. It pairs well with all kinds of foods, specially with pasta, salads, fleshy fish, rice dishes and mushrooms.
You might also like