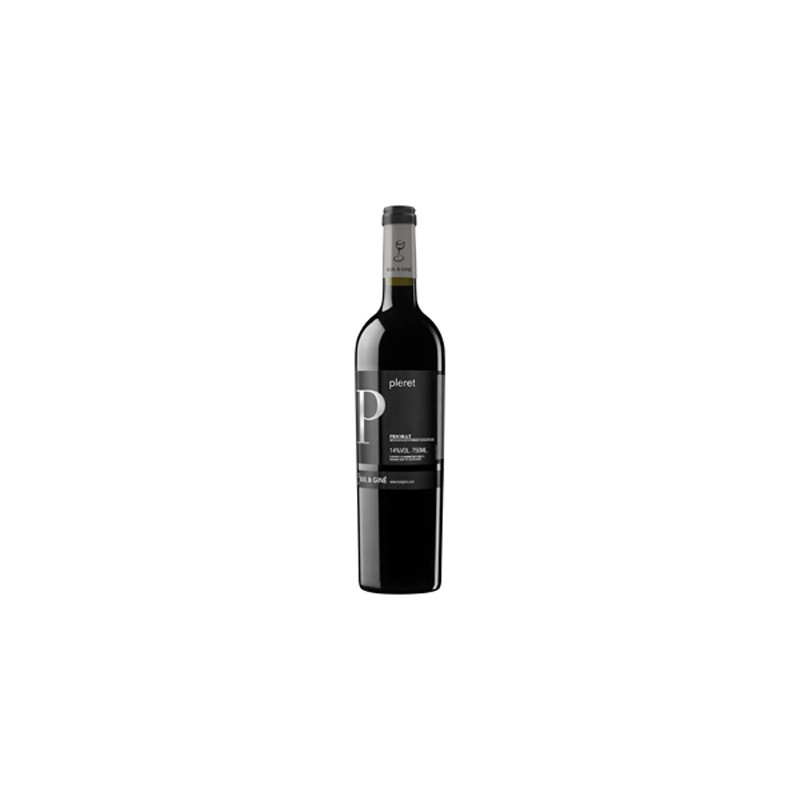  
Pleret Magnum 2010 (1,5L)
Elaboration: Dry red wine elaborated with the varieties of Grenache, Carignan, Cabernet Sauvignon, Merlot and Syrah from old vineyards. It has been aged in new French oak barrels for 12 months.
Taste: An intense scarlet COLOUR with clear and bright ruby red trimmings. In the NOSE, it carries notes of minerals, with a predominance of ripe forest fruits and slightly roasted overtones. In the MOUTH it is elegant and balanced with a ripe fruit entrance followed by a fresh flavour with an unctuous, long finish with slight wood overtones.
Recommendations: Drink at temperatures between 16 and 18ºC.