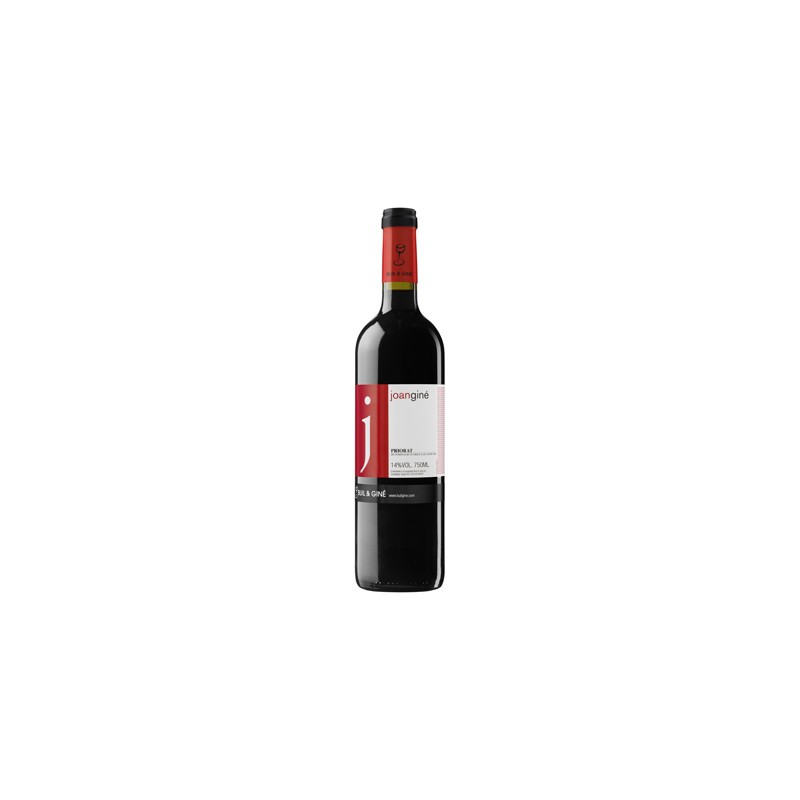  
Joan Giné Magnum 2010 (1,5L)
Elaboration: Dry red wine elaborated with the varieties of Grenache and Carignan and Cabernet Sauvignon. It has been aged in American and French oak barrels during 12 months.
Taste: COLOUR of intense red bigarreau cherry, clean and bright. It has a mineral entrance in the NOSE but then very intense fruit flavours appear. In the MOUTH, there is an explosion of red fruits balanced perfectly with the wood's flavour. This wine is also fleshy, structured and very long.
Consumo: Entre 16 y 18ºC. Recomendamos decantarlo antes de servirlo.