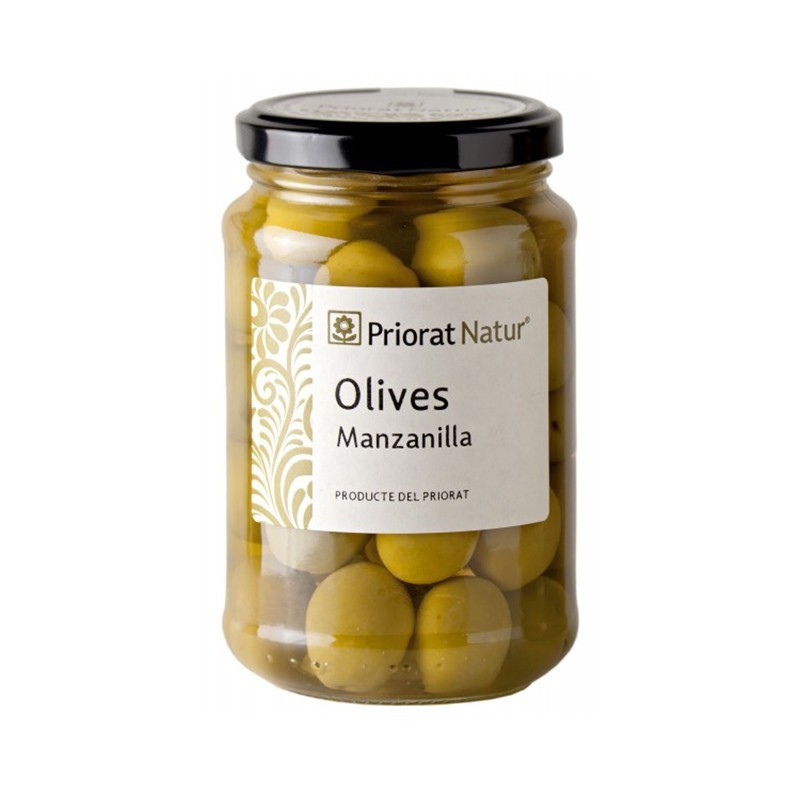  
Manzanilla olives 220gr.
IDEAL TO... pick one by one and eat and eat, salads or pizza 
Manzanilla variety comes to us from southern Spain. These crispy olives have a firm and smooth texture, and are full of flavor.
Ingredients: Manzanilla Olives from southern Spain
100% natural product
No preservatives or artificial flavors
Presentation: Glass jars of 220 grams (dry)
Food service size : glass jars of 2.500 grams (dry) 

Shelf life: 24months.  
Storage instructions: Please store in an ambient temperature environment for best shelf life results. Once opened put on the fridge.
You might also like